SERVING
Portsmouth, Chesapeake, Suffolk,
Isle of Wight, Smithfield & Franklin, Virginia, since 1983






HOVER CURSOR ON AND OFF SLIDE TO HALT MOVEMENT. TO OPERATE MANUALLY, CLICK ON ARROWS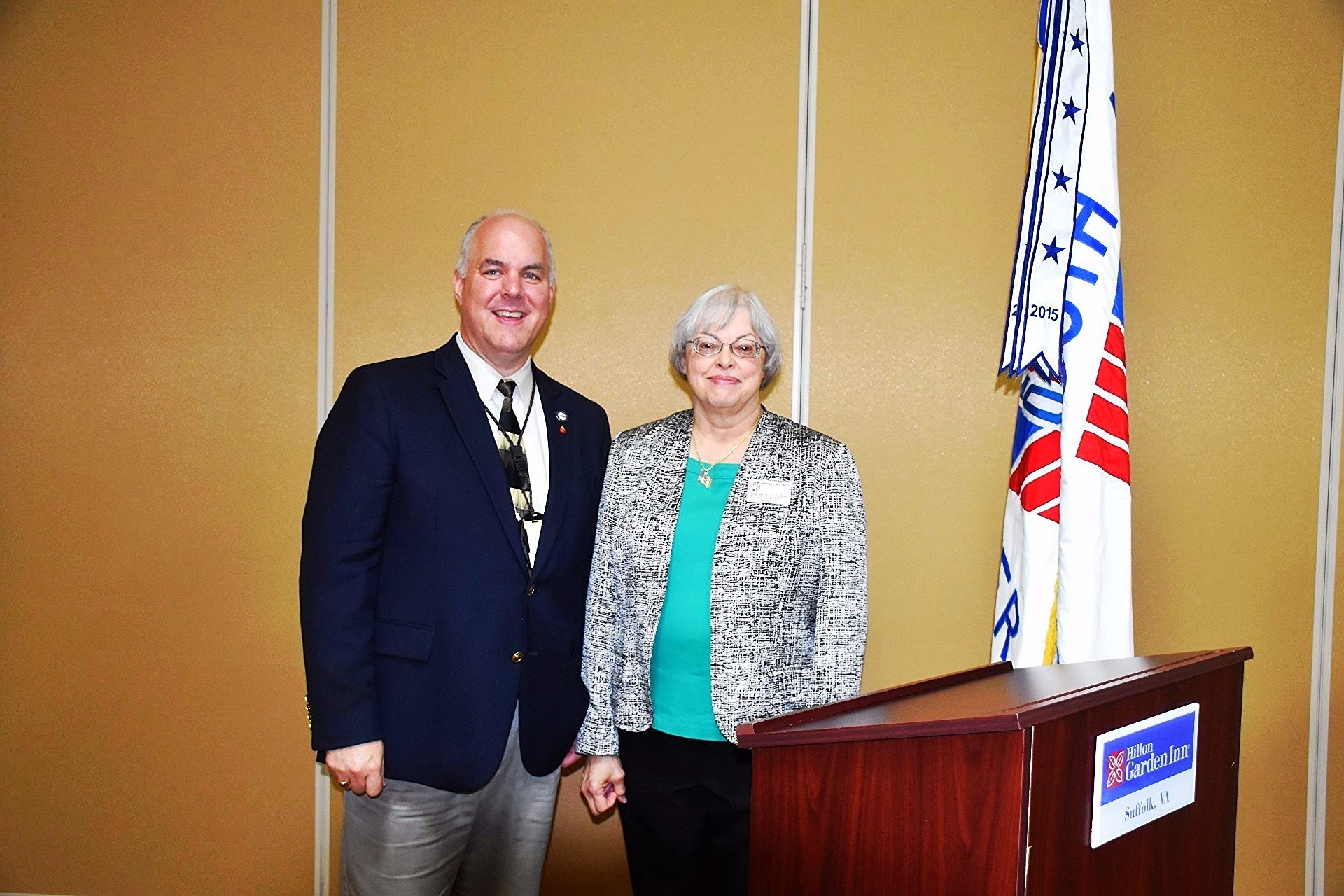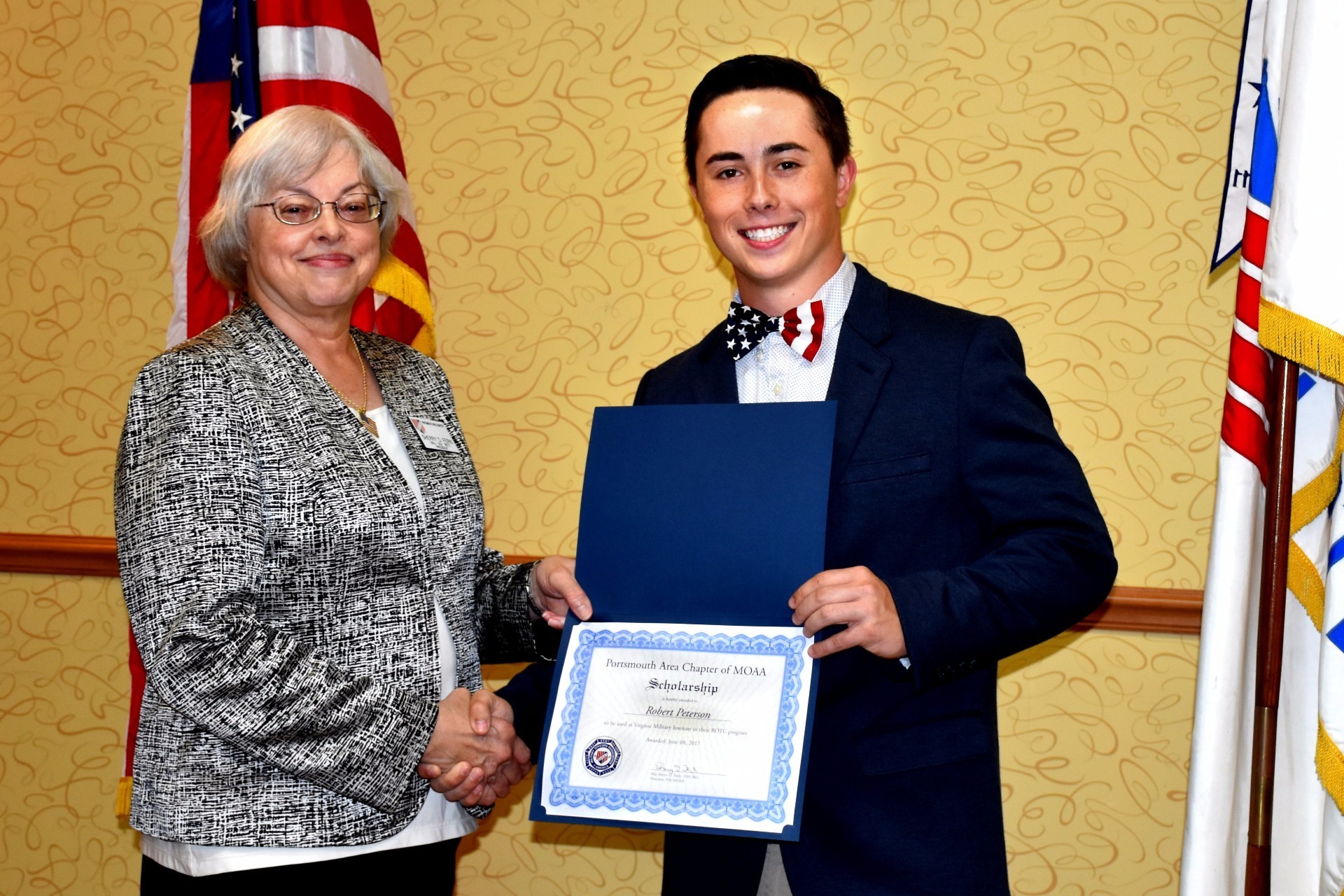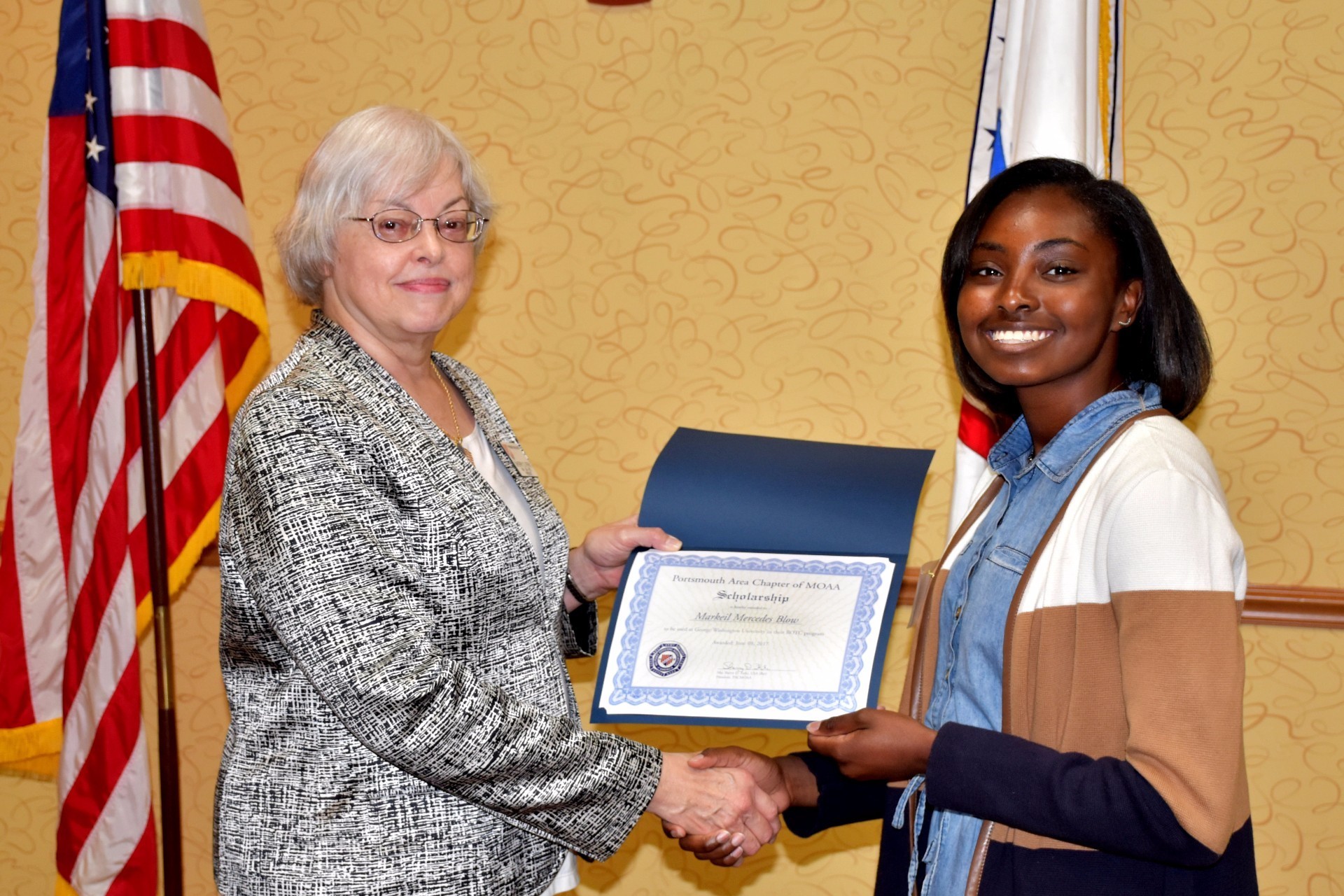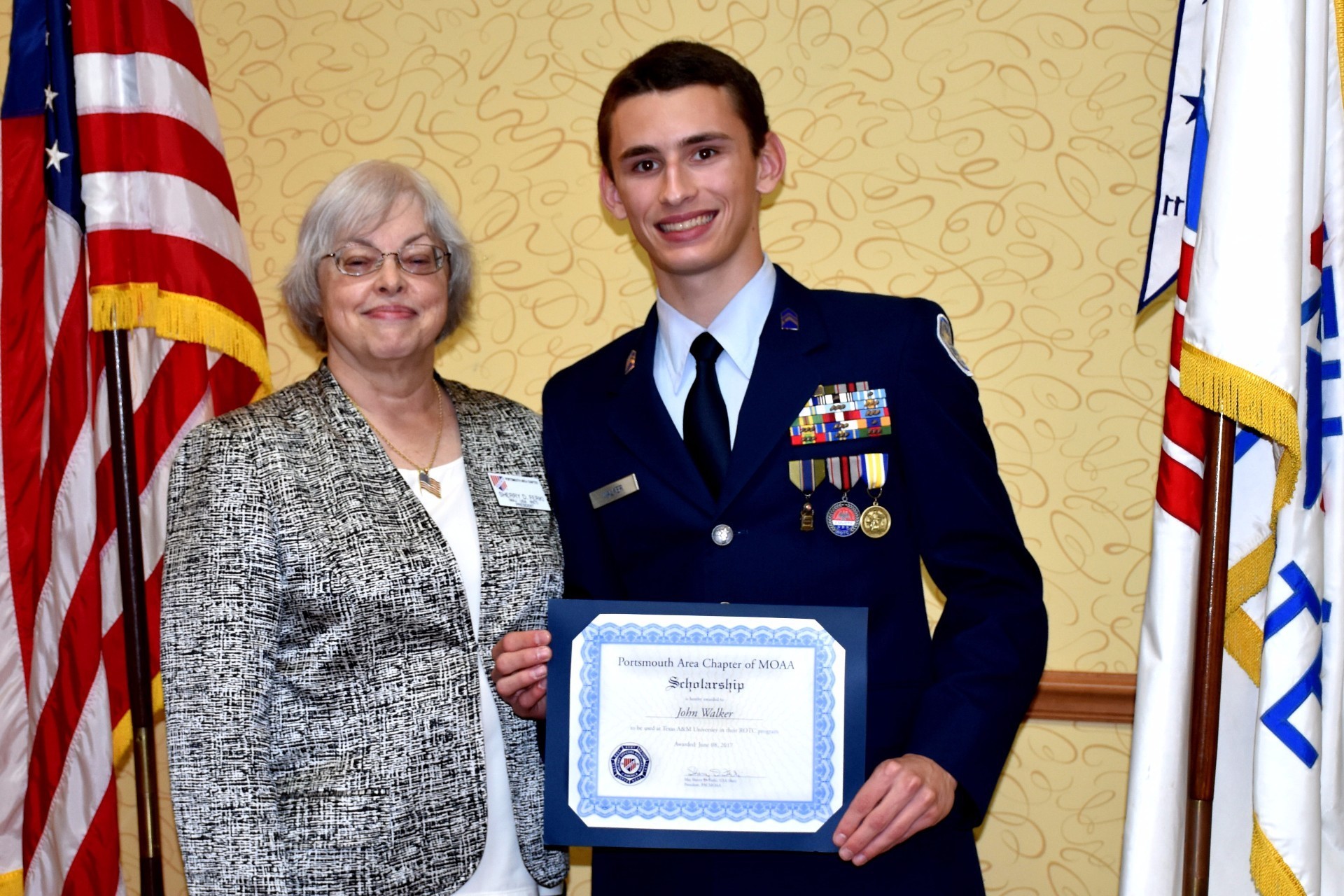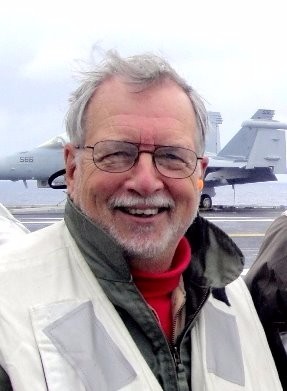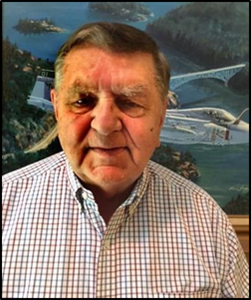 Casey Shaw from the Elizabeth River Project was February guest speaker. The Elizabeth River Project is the non-profit organization leading community efforts to restore the environmental health of this great harbor river while affirming her value to our port economy.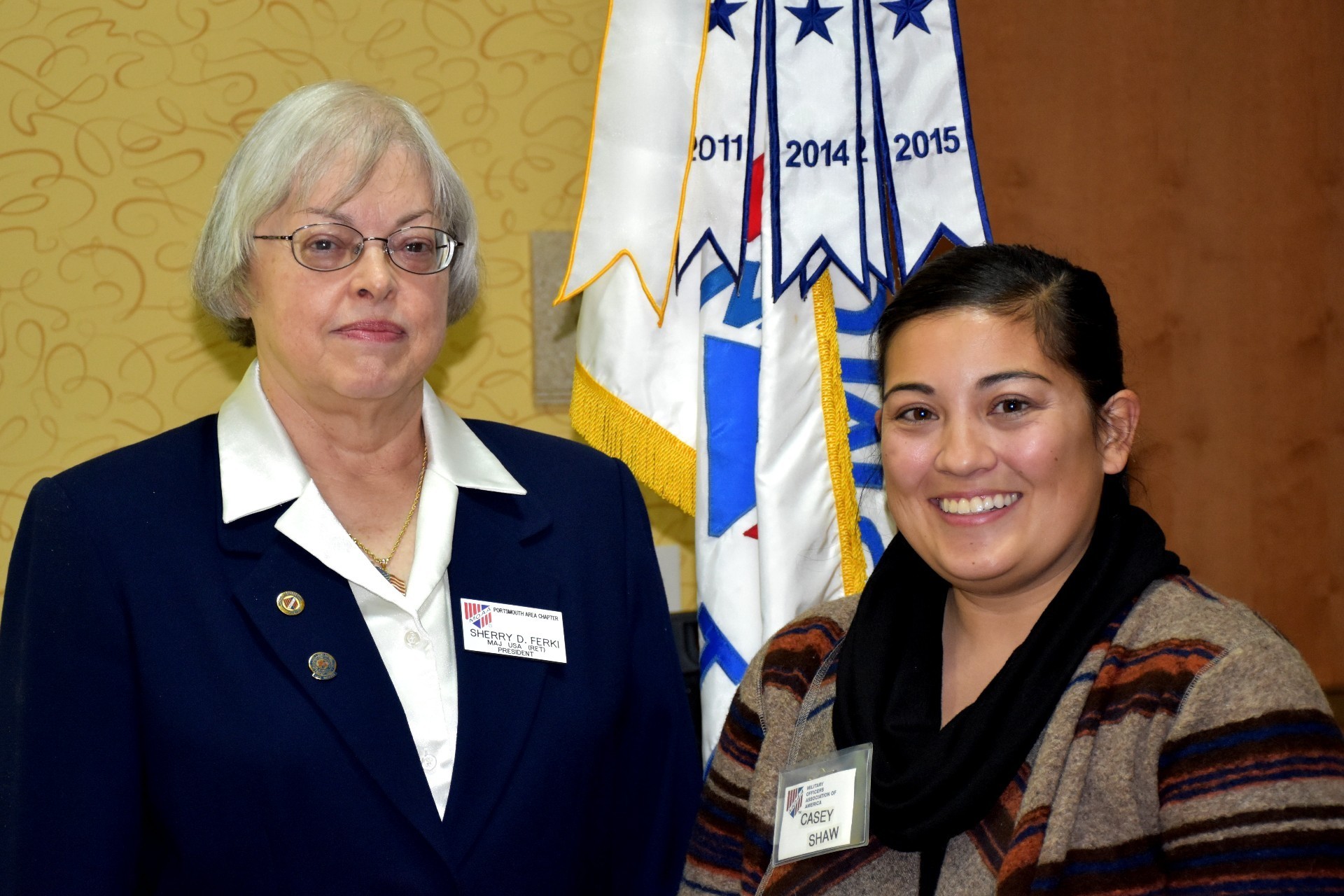 The Honorable John Rowe, Mayor of Portsmouth VA, administered the oath of office in January to newly elected PACMOAA officers. John has joined PACMOAA.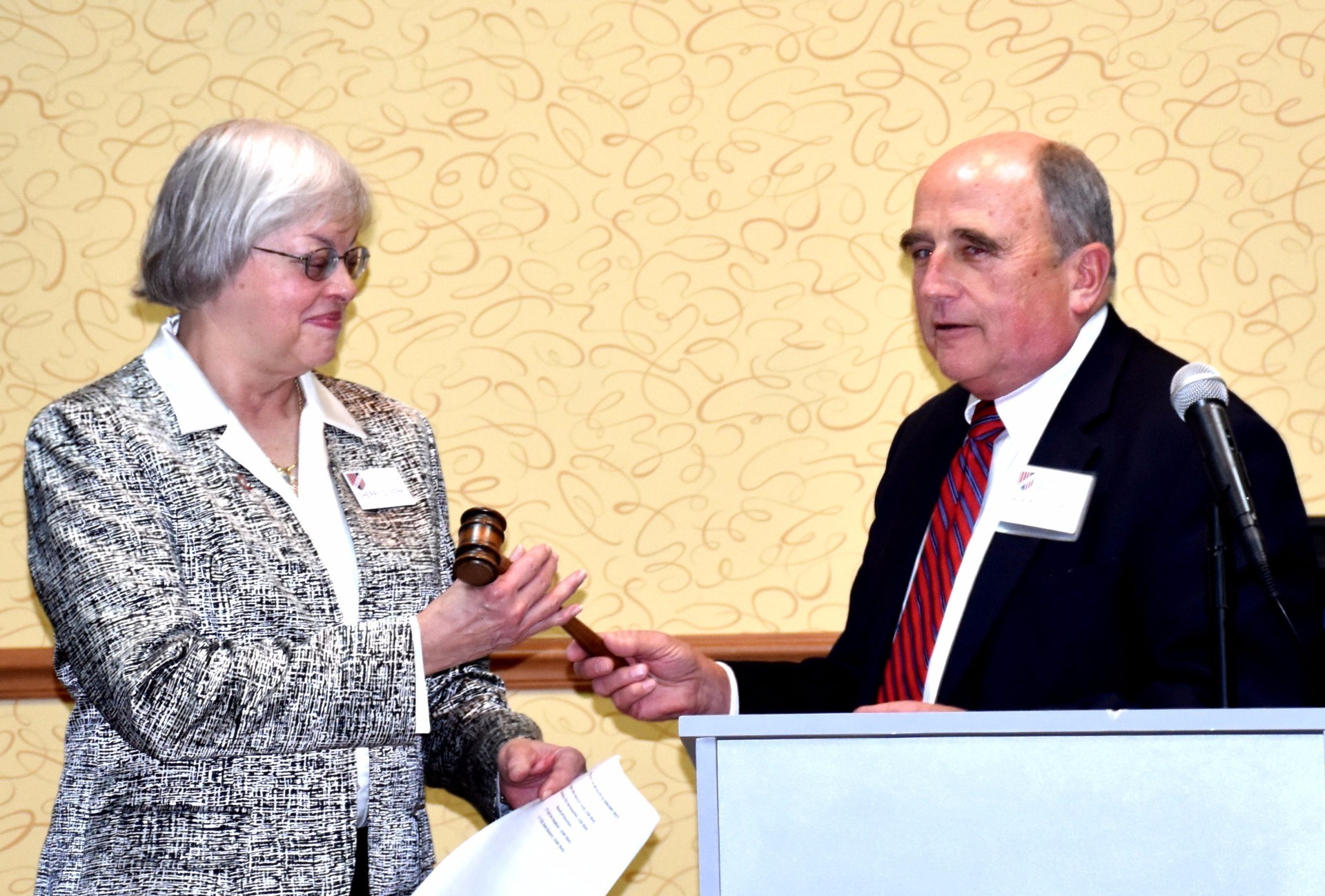 PACMOAA TODAY
A FIVE STAR LEVEL OF EXCELLENCE CHAPTER OF MILITARY OFFICERS ASSOCIATION OF AMERICA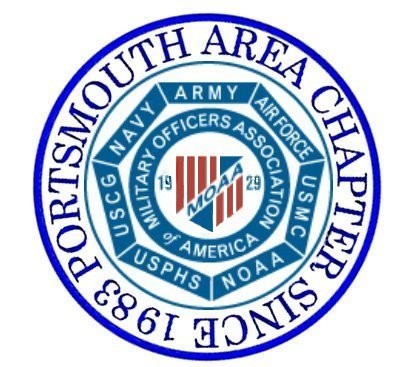 Our March guest speaker, CDR Robert R. "Boom" Powell USN (Ret.) can fly anything you put in front of him from thermal powered gliders and military bombers to commercial B747's, not forgetting to include a desk as an accomplished writer and author.
Continuing our series of history oriented speakers, RADM Fred Metz, USN (Ret.) was our May Guest Speaker. RADM Metz, a Naval Aviator, retired after 36 years of service. A carrier pilot, he commanded aviation squadrons, carrier air-wing and several ships.
The above is a mass jam photo of some of the MOAA members from the Virginia Peninsula, Hampton Roads and Portsmouth Area Chapters attending our annual July Brunch. Always great food, great music, and great comradery. The posing crowd continually grew as the photographer was taking pictures until he cried por favor! no más!
Clock-wise from the top left are PACMOAA's 2017 Scholarship recipients. John Phillip Walker graduated from Western Branch High School, Markeil Mercedes Blow graduated from I.C. Norcom High School, and Robert (Robby) Edward Peterson graduated from Grassfield Wilson High School.
Steven J. Combs, Deputy Commissioner of the Virginia Department of Veterans Services, was our September guest speaker.