SERVING
Portsmouth, Chesapeake, Suffolk,
Isle of Wight, Smithfield & Franklin, Virginia, since 1983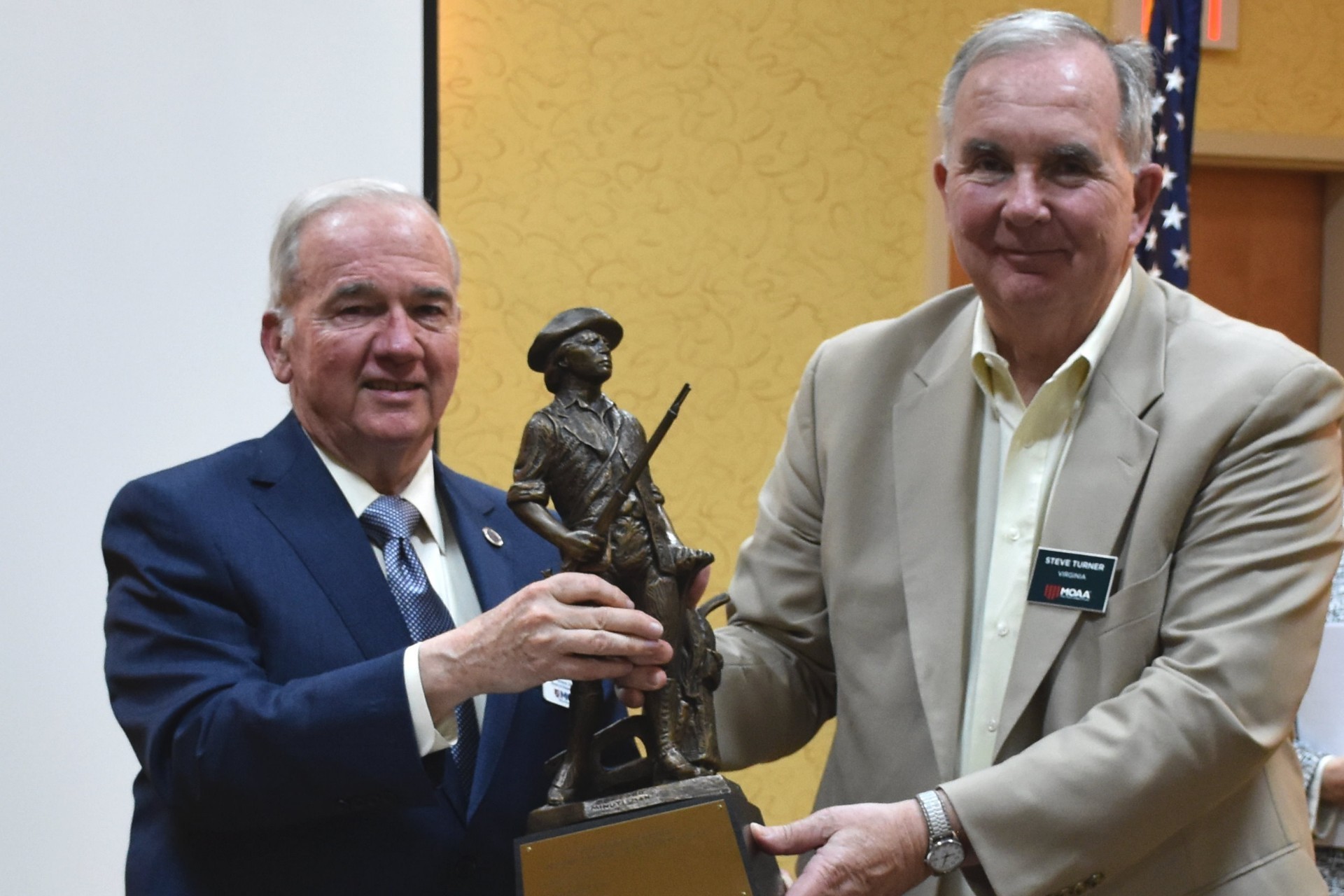 HOVER CURSOR ON AND OFF SLIDE TO HALT MOVEMENT. TO OPERATE MANUALLY, CLICK ON ARROWS
PACMOAA TODAY
PACMOAA, a five star level of excellence chapter affiliate of the Military Officers Association of America, serving Portsmouth, Chesapeake, Suffolk, Smithfield and Franklin, Virginia, since 1983. Dinner meetings are held the Second Thursday of each month except July and August. Although MOAA and PACMOAA actively lobby legislatures for all US uniformed service members and their families, we are nonpartisan and do not participate in political activities.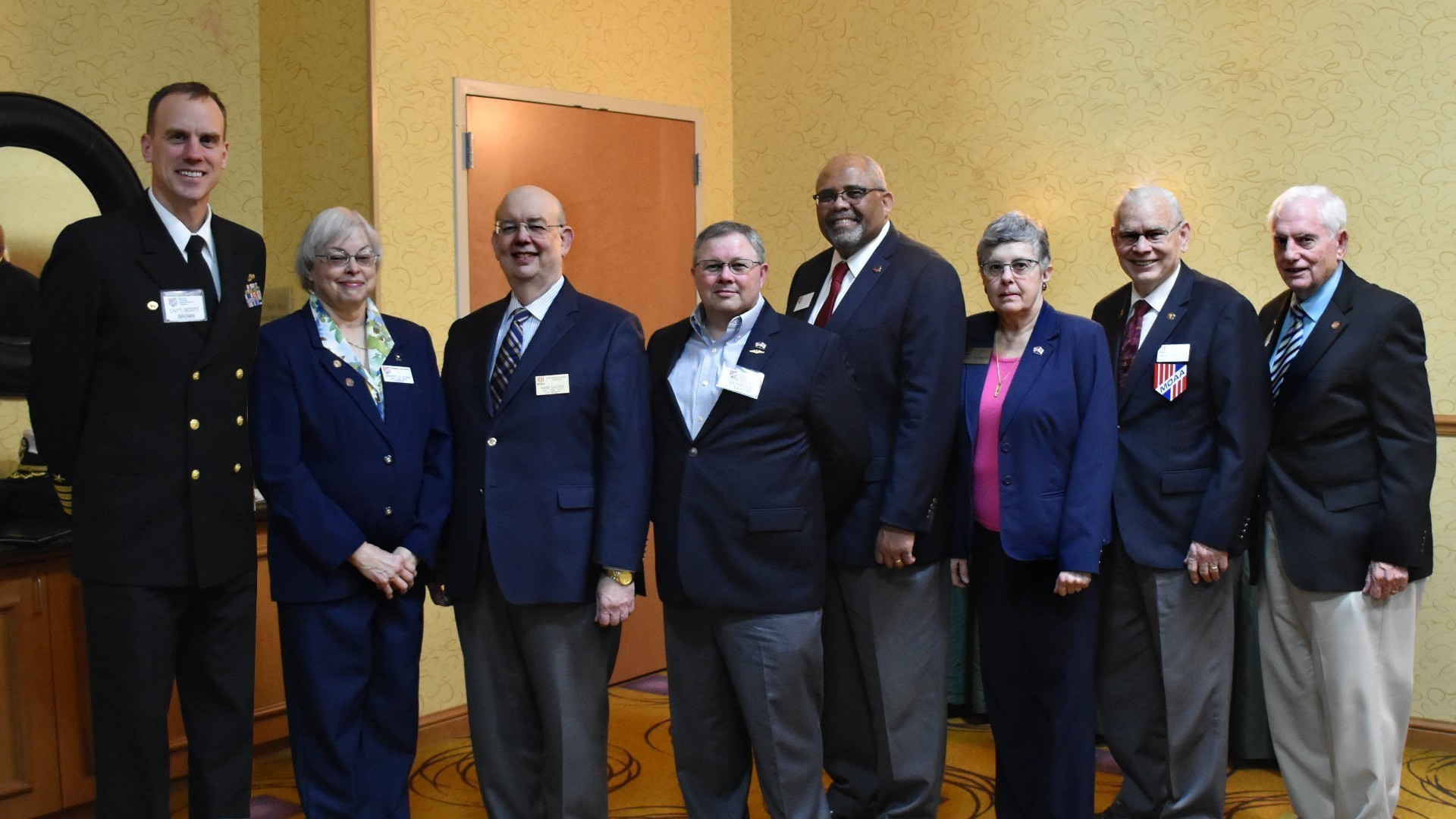 CAPT Scott M. Brown, USN, Commander, NNSY was our January guest speaker and administered the oath office to newly elected PACMOAA officers.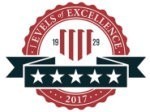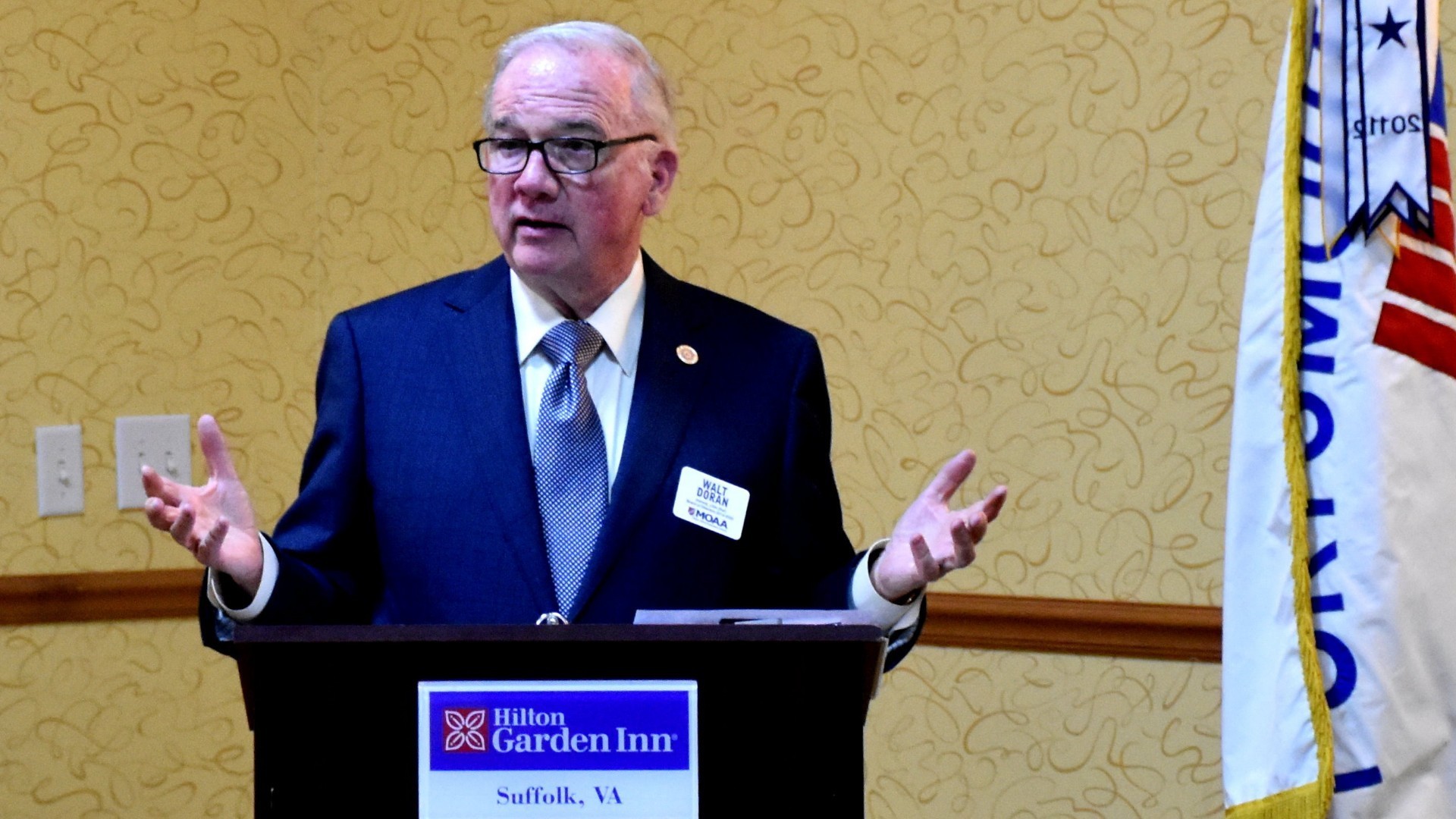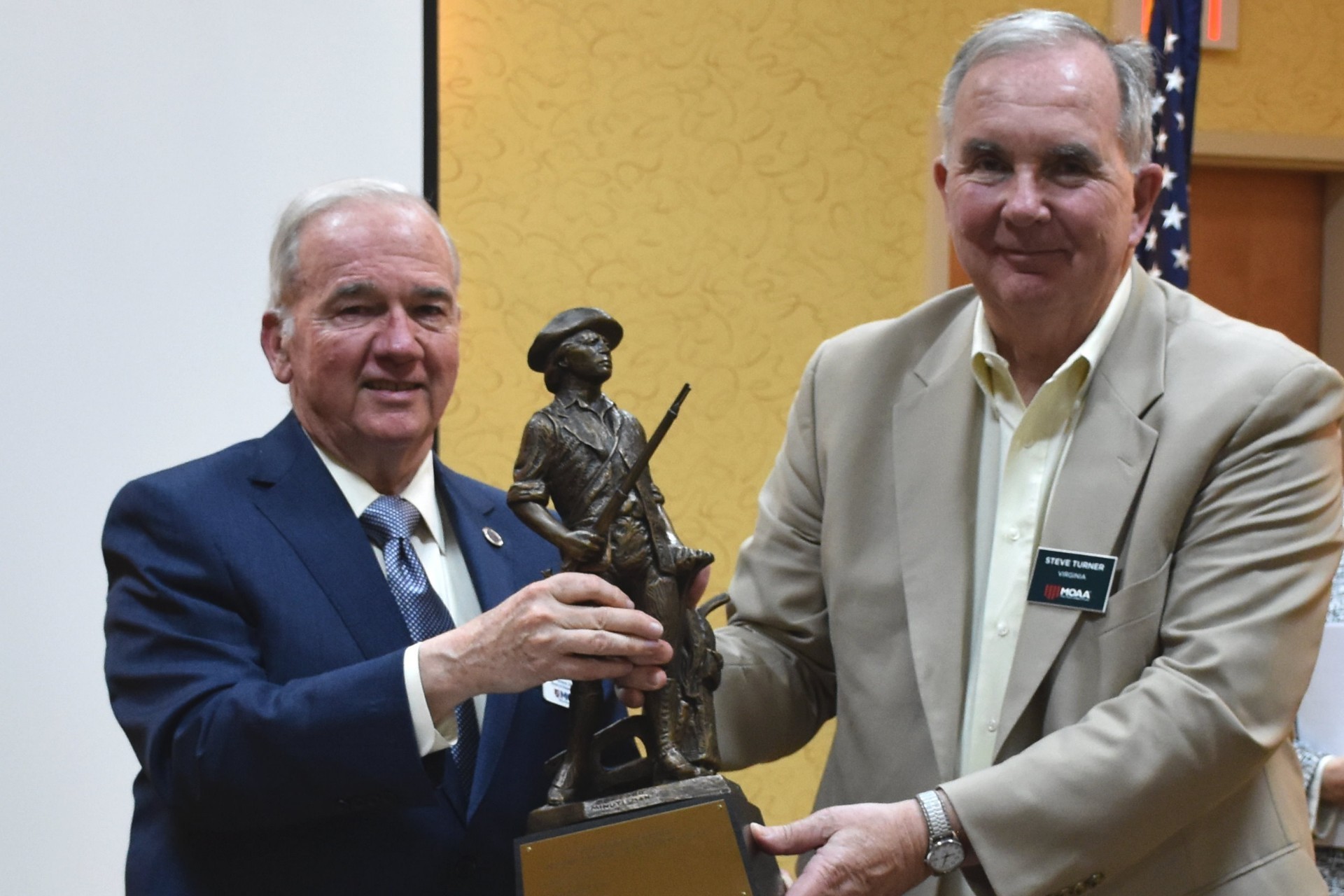 ADM Duran's presentation "MOAA 2018 - Challenges and Opportunities" as our February Guest Speaker was excellent and motivating.
ADM Doran presenting the Virginia "Minuteman Award" to Steve Turner for the outstanding leadership he provided VCOC during his presidency.